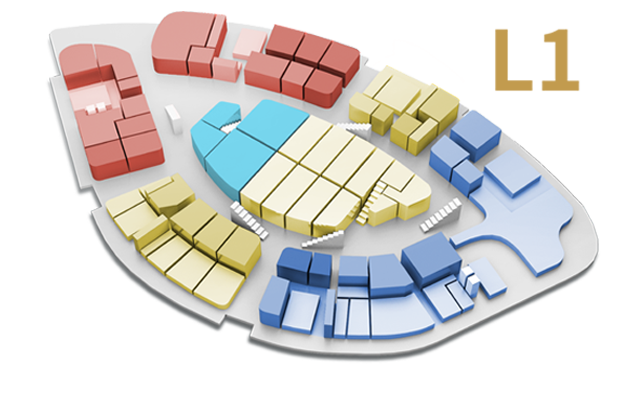 International Brands Pavilion & Bonded Exhibition & Sales Venue
The International Brands Pavilion is located on the first floor of Greenland G-Hub. It brings together the most celebrated brands from various industries around the world, with an aim to create a brand experience center that integrates brand cultural experience, promotion and new product launch, offering Chinese consumers a more comprehensive experience to appreciate acclaimed brands from the globe.
G

reenland Global Commodity Trading Hub
Against the backdrop of the state-driven initiative to further open-up the country to the rest of the world, Greenland Group drew on its strengths in multiple industries and built Greenland Global Commodity Trading Hub (G-Hub), A Full-category, Omni-channel and Normalized One-stop Trading Service Platform for Imported Commodities, in Shanghai to support China International Import Expo (CIIE).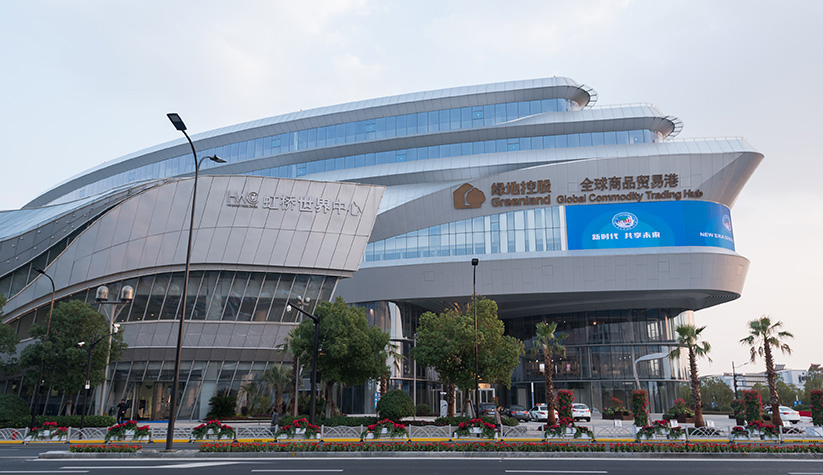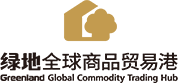 One Stop Of Global Trade

Procurement
Exhibition
Retail experience
Trade Service