C

ommercial Business Division
Unique Business Systems:
Greenland Being Fun: Quality · Value · Fashion
Greenland Life Center: Characteristic BlocksOf Greenland Lifecenter With The Main Contents Of Eating, Playing And Shopping.
Bear × Lab: Craft Beer Cultural Communication Platform
Q-BOX Residence: Intelligent New Lifestyle
Greenland Being Fun
Greenland being fun is an urban commercial complex with professional level in commercial volume, brand format, operation and management. Art. Culture. The main brand characteristics of "taste" endows colorful city with high quality and high standard business attitude.
Greenland being fun has three unique business systems, 100+ strategic partners and 2000+ market brand resources, focusing on multi-level customer groups of families, urban white-collar workers and young hipster. In retail, food, culture, art, family, fashion, leisure, entertainment, household and other full range of brand formats combination, create a "fashion + quality + life" consumer experience, create the commercial atmosphere of open, leisurely and comfortable, rich appeal, makes the metropolis under the "space", for customers to create diverse leisure life, set up the simple joy of life philosophy.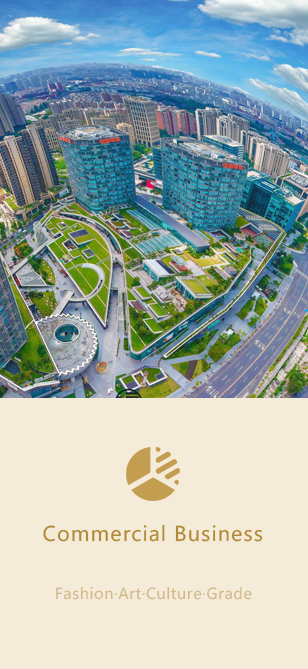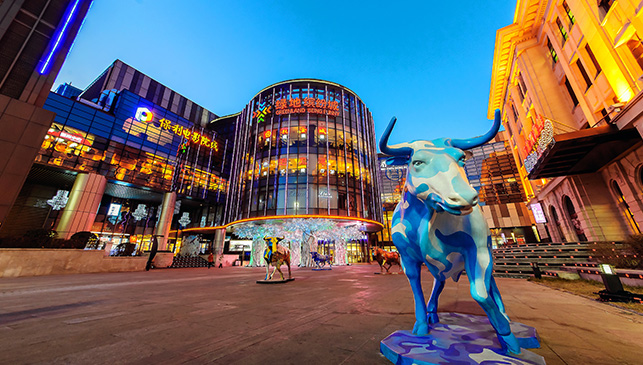 Since its opening in 2012, Beijing Daxing Greenland being fun has always maintained the benchmark status of community business. In 2016, the project expanded its scale by exporting cooperation through asset light management, and the commercial volume increased from 80,000 square meters to 120,000 square meters. In 2017, Daxing Greenland being fun was officially renamed "east bank of Daxing Greenland being fun" and "west bank of Daxing Greenland being fun". In 2018, the first national standardized community business center "life plus" was built in Beijing, starting the neighborhood life. In Beijing business in the fierce competition and upward.


June 2012 (east )
December 2016 (west)


Daxing District, Beijing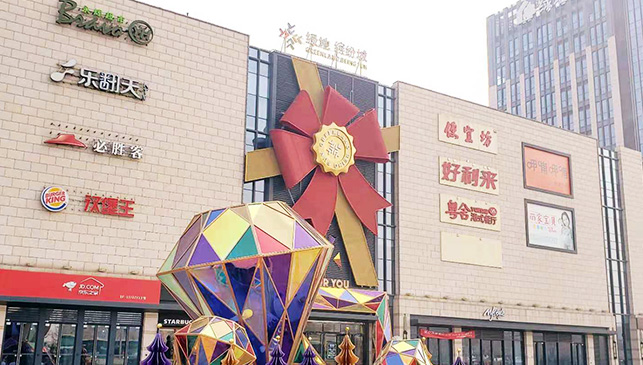 Beijing fangshan CSD central leisure shopping Greenland being fun officially opened at the end of 2014. It is a community-level shopping center integrating thoughts and artistry, as well as a destination leading a brand-new lifestyle and personalized customization. It is not only the first "urban Shared reading space" in fangshan, which is jointly created by fangshan cultural activity center and genshu club, but also the extension of "home" and the location of community activity center.


December 2014


Fangshan District, Beijing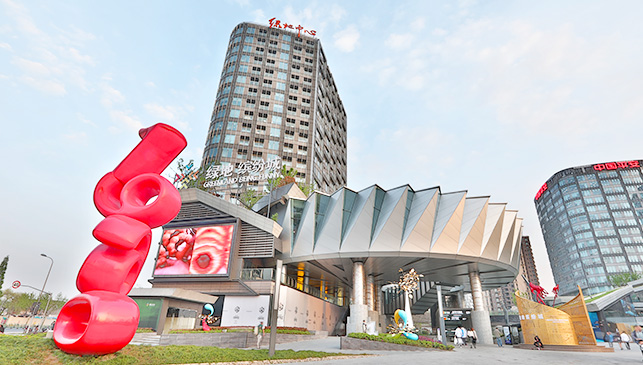 Located on the prosperous binjiang of xuhui, the commercial complex has complementary advantages. Xuhui Greenland being fun will build the most shining landmark buildings in xuhui. The commercial area of the project is more than 80000 square meters, which is positioned as "quality lifestyle center", and its key words are culture, cuisine, art, parent-child, fashion and entertainment. With about 20 thousand square meters of broad roof greening as the center, set up a variety of patios with human scale, walking path.


April 2017


Xuhui District, Shanghai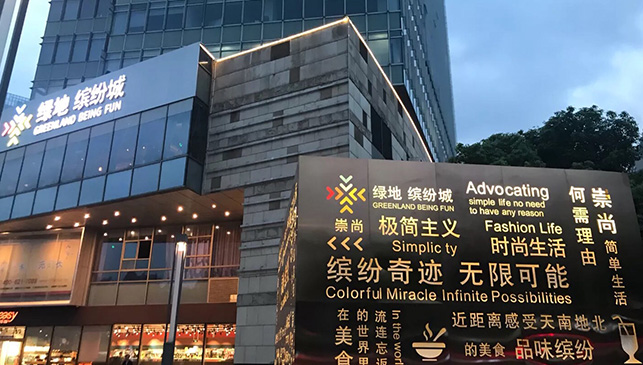 Shanghai huangpu Greenland being fun covers an area of about 54,000 square meters, with a total construction area of about 289,000 square meters. It is composed of marriott hotel, 5a-class international first-class business and financial office buildings, 360-degree panoramic mansions and huangpu greenfield Being Fun, which is a new urban complex integrating business office, high-end housing, fashion retail, education and training, and children's experience.


November 2012


Huangpu District, Shanghai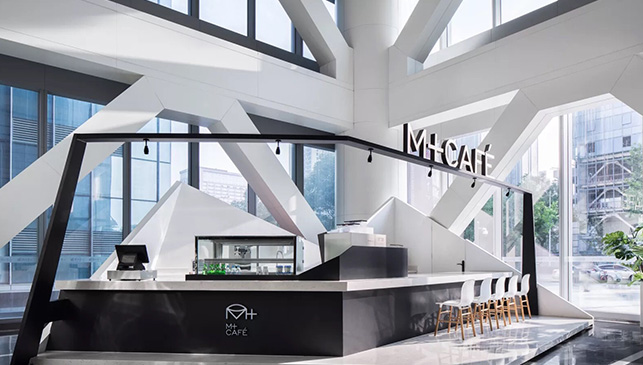 Nanchang Greenland being fun is located in the red valley beach CBD center of nanchang city, adjacent to the red valley middle avenue, metro building station, the intersection of subway line 1 and line 2. The overall positioning of the project is centered on culture, experience and night economy, creating a fashionable quality life center with young, family and business as the main customers.


September 2018


Hongguzhong Avenue, Nanchang City, Jiangxi Province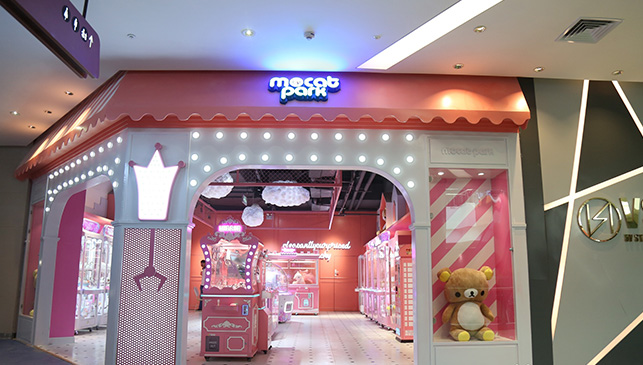 The interesting life, the leisure taste of metropolis, the delicious restaurant with different styles, the unique atmosphere of multi-culture and commerce, infuse the busy city with the beautiful life idea.


April 2018


Yanta District, Xi'an City, Shanxi Province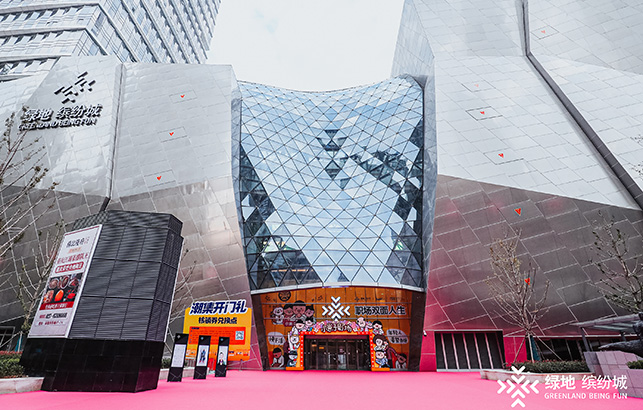 Wuhan Greenland being fun will build an "integrated and globally connected urban life platform" -- a life experience center integrating eight themes of light luxury, fashion, food, entertainment, children, leisure, culture and science and technology.


November 2019


Wuchang District, Wuhan City