A

ccelerate The Deployment of National Business Layout
The logistics business of Greenland Commercial & Trading Group covers such fields as high-standard warehousing investment and construction, logistics and bonded parks operation, and supply chain value-added services.
It has acquired more than 1,000 400 acres of land in many key transportation hub cities in China.
It has distributed nearly 30 park projects nationwide, covering of 23 provincial capitals and 4 municipalities, with a total area of more than 4 million square meters.
In future, it will accelerate the deployment of national business layout, expand the supply chain services from point to network. And rely on Greenland massive consumption industrial platform, centered on the whole-new trading port model, it is striving to give full play to international trade resources and consumer retail terminal advantages, while providing high-quality services of the whole industrial chain centered on customers.

021-64032270

Miss Shen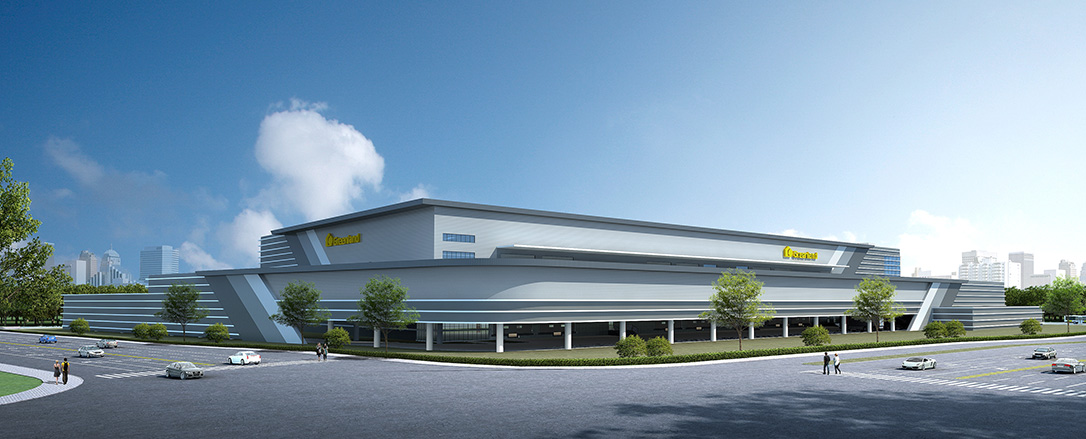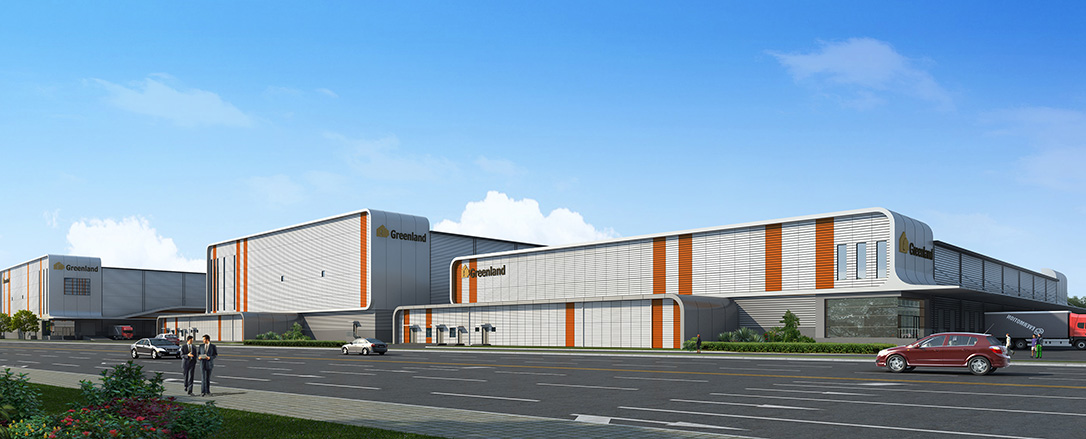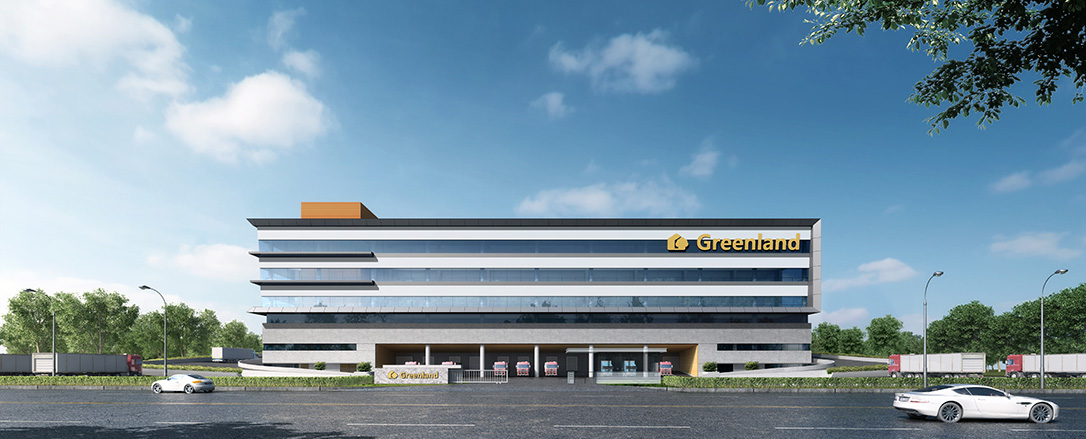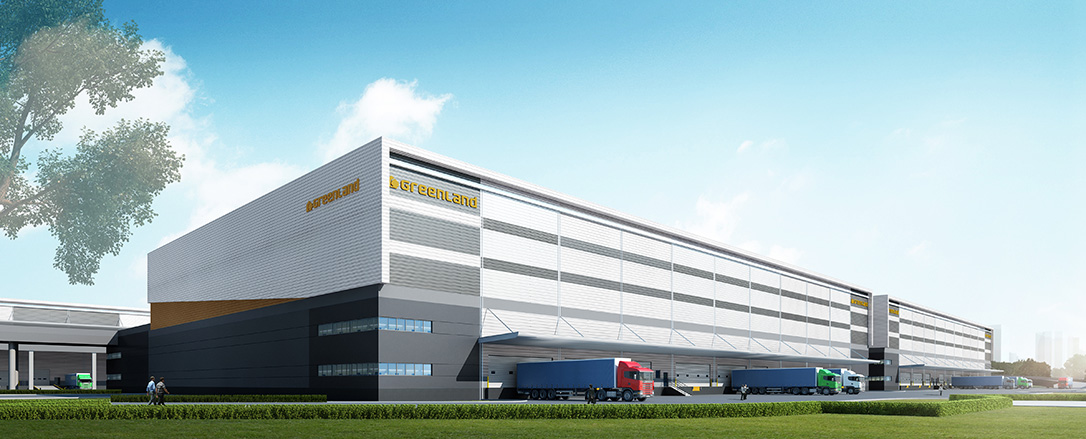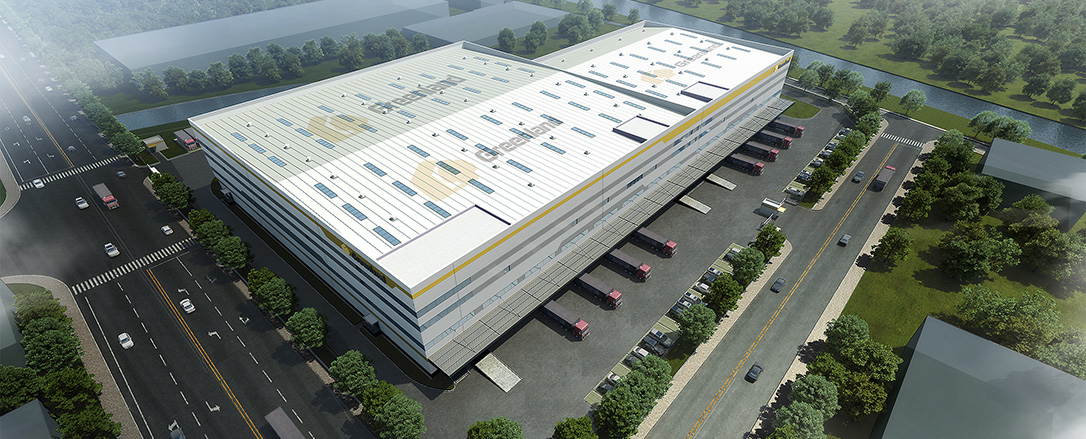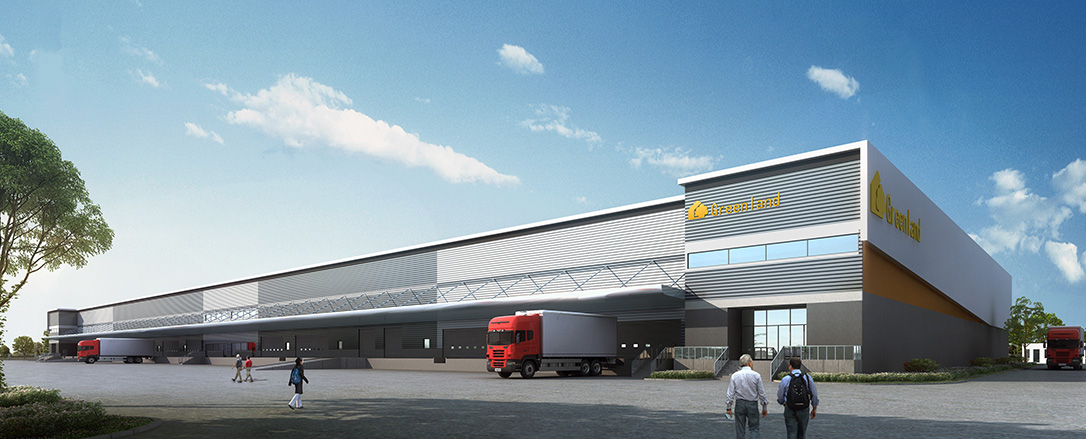 Greenland Global Import and Export Commodities Northern Headquarters
TIANJIN
Address: South of Chuangfu Road, West of Beichen Country Park, Beichen District, Tianjin
Land Area: 60 acres
Building Area: 46,000 m2
Greenland Wuhan Imported Products Processing Center
WUHAN
Address: Eastlake Free Trade Zone, Wuhan, Hubei Province
Land Area: 100 acres
Building Area: 55,000 m2
Greenland Global Import Commodities Easten China Operation Cente
SUZHOU
Address: South of Qiangsheng Road, East of Jinjiang Road, Industrial Park, Suzhou, Jiangsu Province
Land Area: 102 acres
Building Area: 81,000 m2
Greenland Global Imported Commodities Southwestern Operation Center
CHENGDU
Address: South of Huoyun Road, East of Tongxin Road, Qingbaijiang District, Chengdu, Sichuan Province
Land Area: 177 acres
Building Area: 121,000 m2
Greenland Global Imported Commodities Zhejiang Operation Center
JIAXING
Address: Jiaxing Free Trade Zone, Pinghu, Jiaxing, Zhejiang Province
Land Area: 47 acres
Building Area: 31,000 m2
Greenland Global Imported Commodities(Wuhu) Operation Center
WUHU
Address: North of Wanchun Road, West of Mengxi Road, Jiujiang Economic Development Zone, Wuhu City, Anhui Province
Land Area: 265 acres
Building Area: 120,000 m2